Welcome to the Lettering Clubhouse!
A fun little place to hang out and learn lettering with likeminded people. Here you will learn my tips and tricks that I've picked up along the way to bring life and playfulness to your lettering work!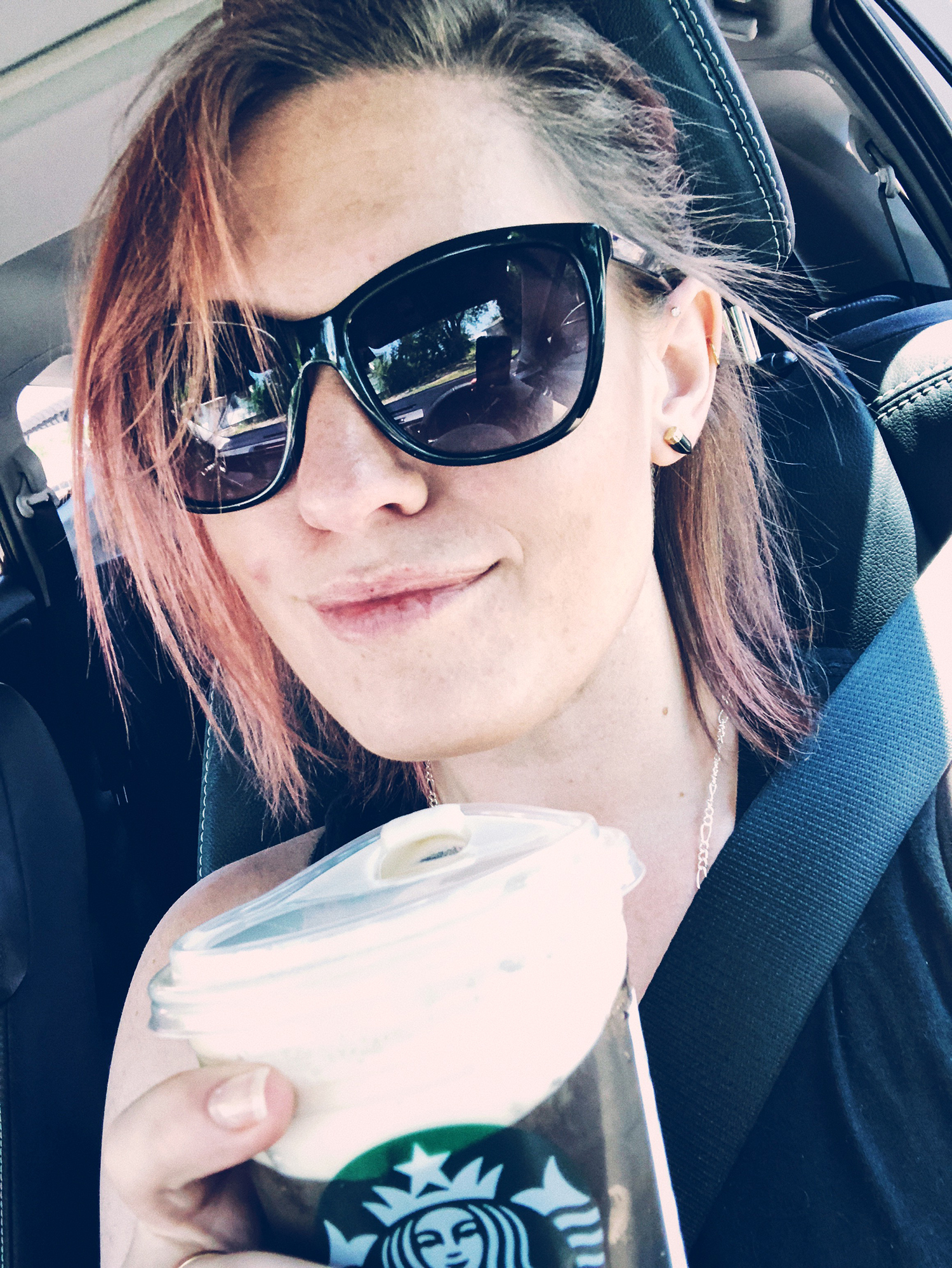 I am a lettering artist and illustrator with an obsession for cold brew and wine located in Chicago, where I work out of my studio with my puppy, Teddy, the Director of Cute (for which is does a very heckin' good job). I have been working professionally since 2010 and have had the pleasure of working with clients such as Samsung, Publix, Adobe, Seventeen Magazine, Microsoft, and many many others. I am also one of the authors of Creative Lettering & Beyond from Walter Foster Publishing.
I am most active on Twitter and Instagram, as well as on my main side project, We Need to Talk.